3D Floor Plan renderings give depth and detail to traditionally used 2D floor plans. These types of floor cut renderings allow potential buyers to envision themselves in the home or building and understand the spatial arrangement of various areas within the property.
Before
After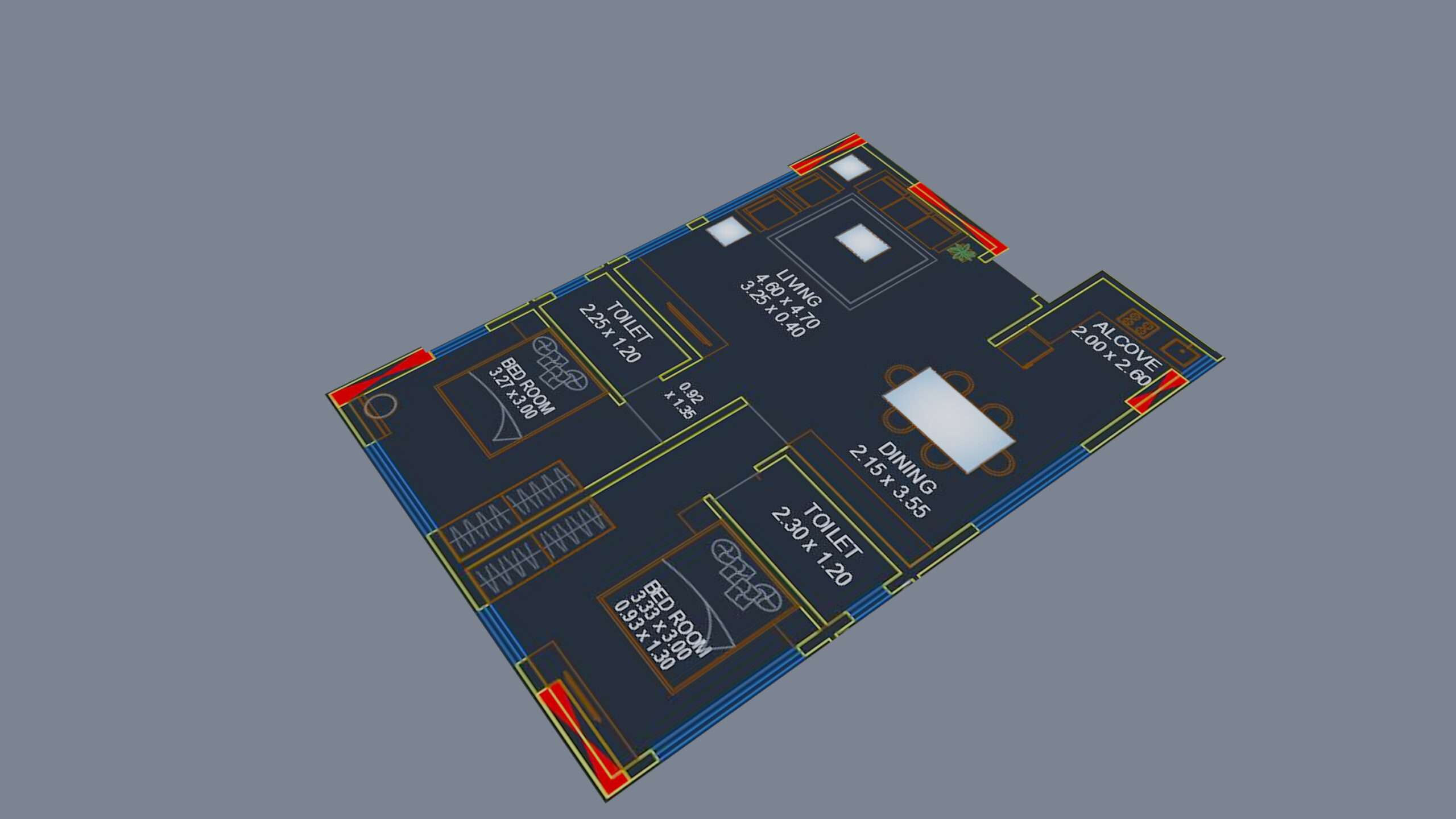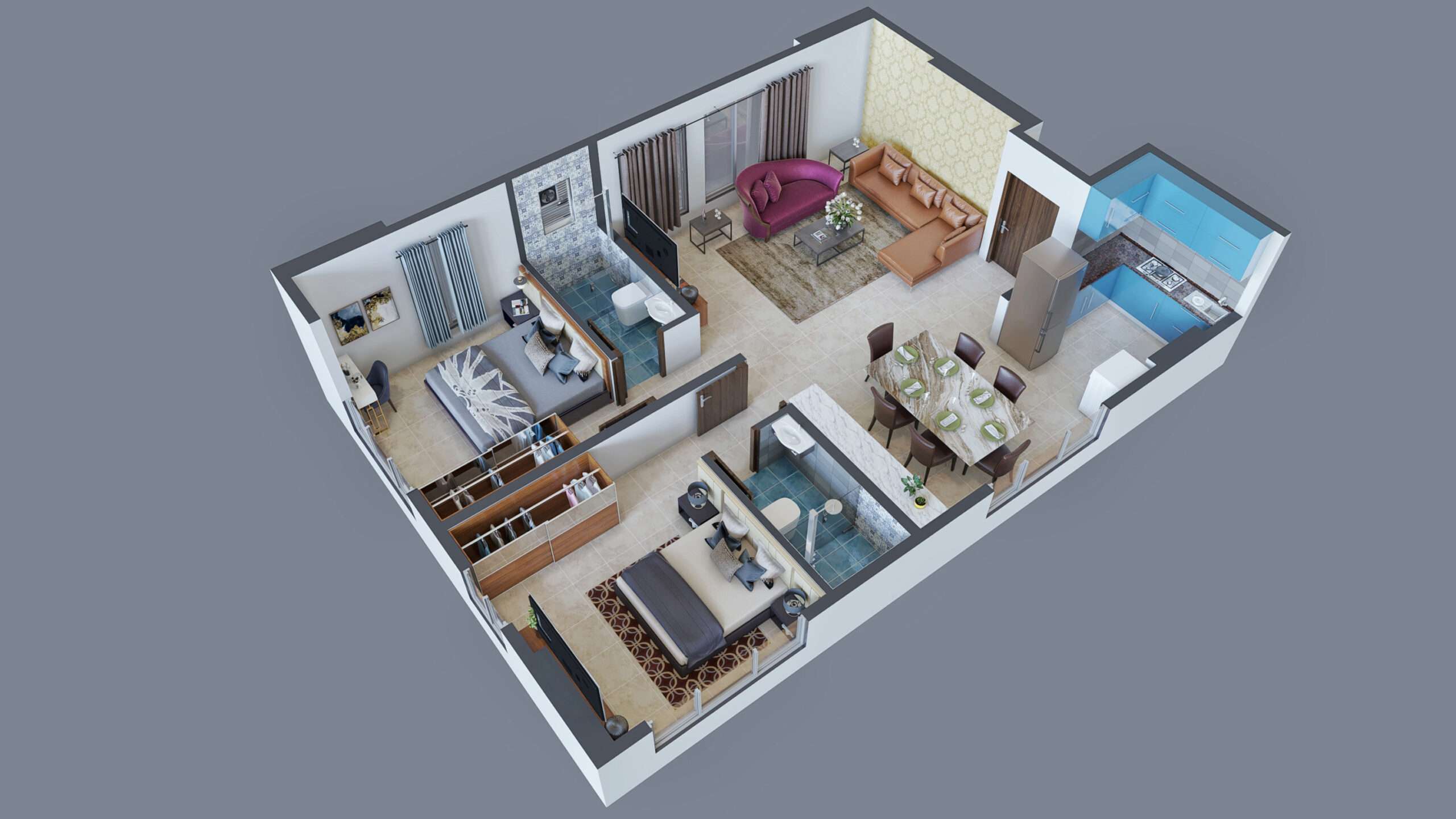 Architectural visualization still images are glimpses into the yet unbuilt future. Large-scale or small, aerial or ground view, exterior or interior, we use the same, effective approach to perfectly match and communicate outstanding architectural design.
Before
After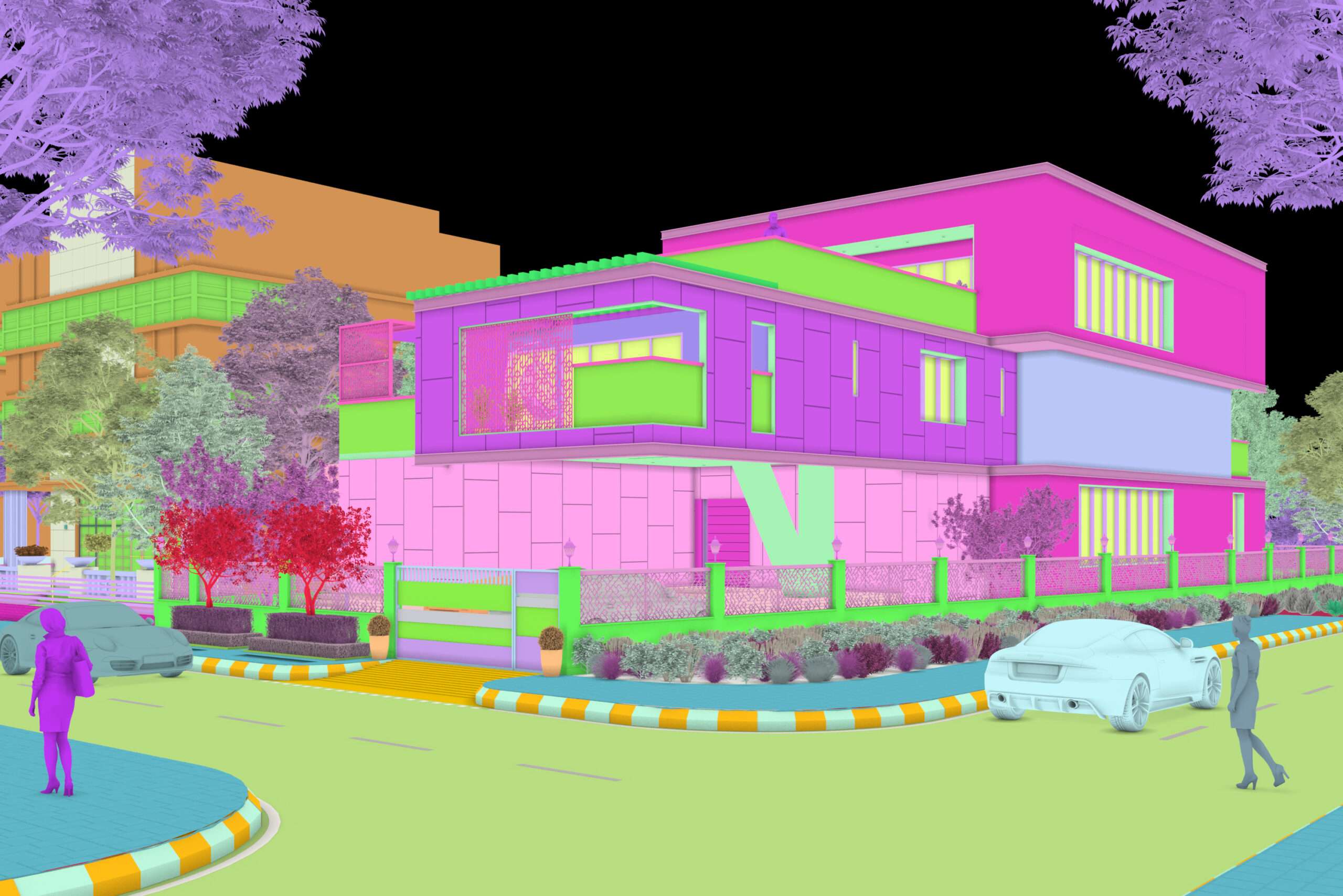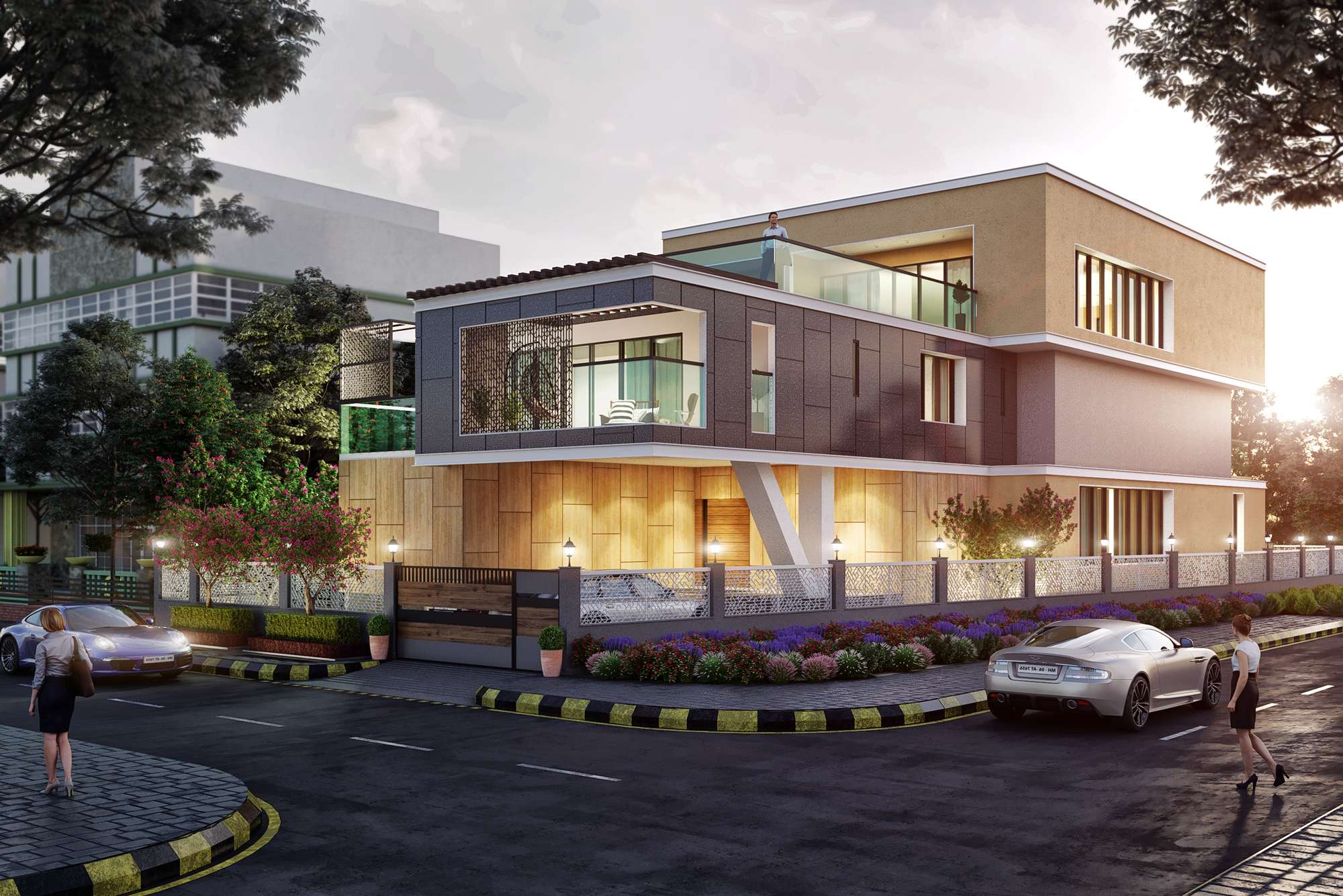 If still images are glimpses, then movies are deep gazes into the future. A different visual language with its own perspectives to express architectural design.
Discover what the next steps are in the evolution of communicating architecture and design.
Showcasing your product portfolio in virtual reality can add firepower to your sales and marketing activities.